Introducing Vitamin C + CoQ10 Brightening Sheet Mask: 5 Skincare Benefits of CoQ10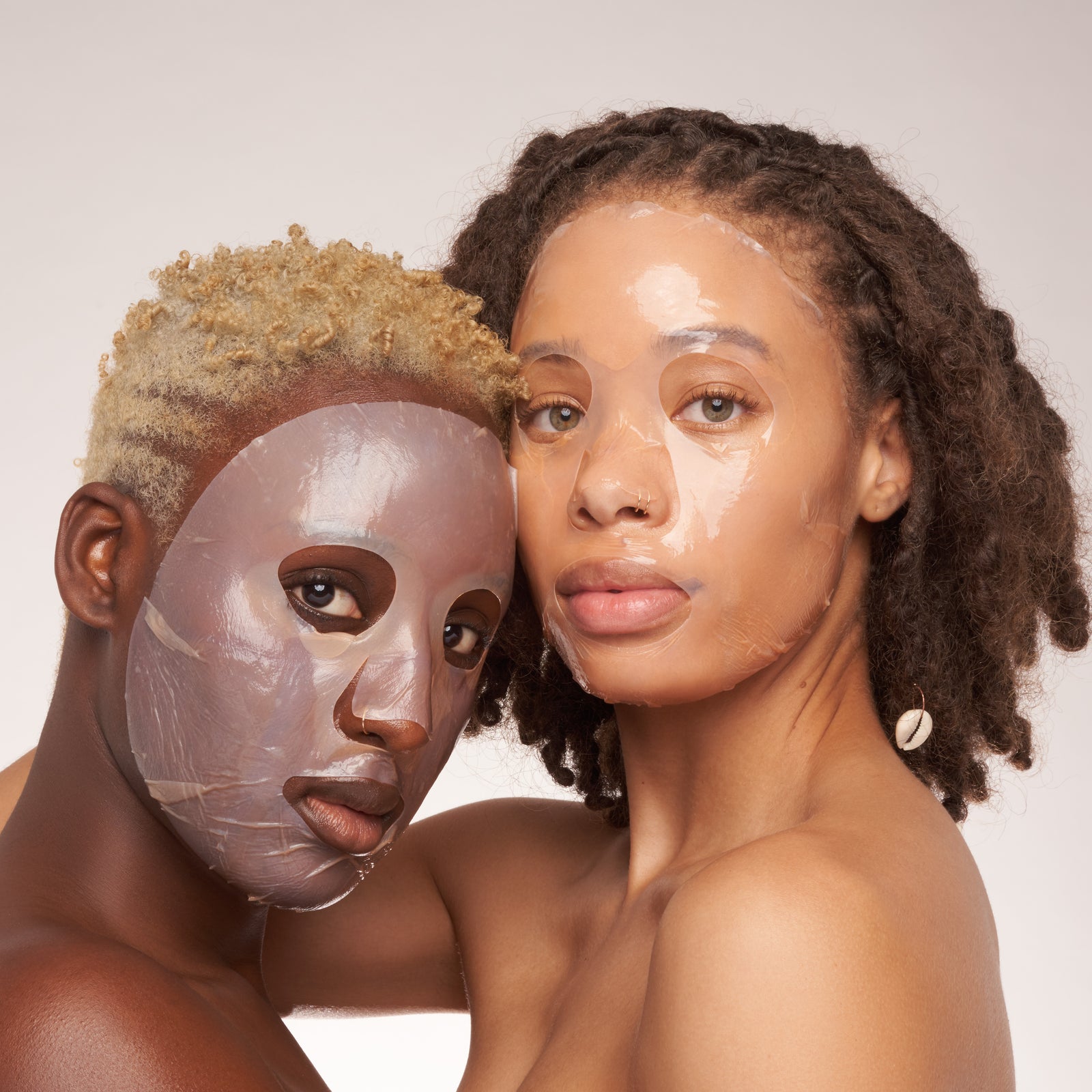 Coenzyme Q10, known in short as CoQ10, is an enzyme created naturally within our bodies to serve many of our cell's daily functions including energy production and muscle contraction. CoQ10 is also a powerful antioxidant that helps destroy harmful free radicals in our bodies that are known to accelerate aging.
This holiday season we're unveiling a new luxury sheet mask infused with a powerful enzyme to help you restore and brighten your skin. The Eve Milan New York Vitamin C + CoQ10 Brightening Sheet Mask is our first biocellulose mask made specifically to heal uneven and dull skin, brighten and reduce hyperpigmentation and boost collagen and cellular maintenance with the help of our key ingredient, CoQ10. 
Here are five skin benefits of this natural enzyme.
1. Produces energy-efficient skin cells for a more radiant and glowy look
Youthful and vigorous skin normally produces high levels of Q10. Since Q10 provides skin energy, it can heal and regenerate more easily and stay young and energized. On the contrary, when aging starts to decrease its natural Q10 levels, it doesn't heal and regenerate as fast so the skin can look dull and cumbersome. By adding CoQ10 items to your skin regimen as you age, you give your skin a boost, helping it to recover more quickly, slow the aging process and brighten.
2. Minimizes the damage caused by the sun
CoQ10 is a strong antioxidant that helps prevent adverse effects of free radicals (unstable atoms that may destroy cells of the skin) from the skin. Controlling sun damaged skin with CoQ10 helps to reduce signs of aging.
3. Promotes collagen and elastin production
Almost 80% of our skin is made of collagen and about one-third of the body's proteins. Coenzyme Q10 contributes to collagen production that helps to boost cell regeneration, protect fragile organs, enhance bones, tendons, and articulations and preserve skin elasticity.
4. Helps reduce fine lines and wrinkles
CoQ10 is a highly effective ingredient which contributes towards combating the symptoms of the aging skin, such as fine lines and wrinkles, with all the energy that CoQ10 releases.
5. Supports promoting an even skin
Coenzyme Q10 can help prevent the over-production of melanin from hyperpigmentation and dark spots. This is especially important for Black women and other women of color who suffer from discoloration or hyperpigmentation caused from acne scaring. CoQ10 works to interrupt the production of tyrosine, a precursor for the overproduction of melanin.
 SHOP OUR RECOMMENDED PRODUCTS
---
Also in Skincare Expert Advice & Tips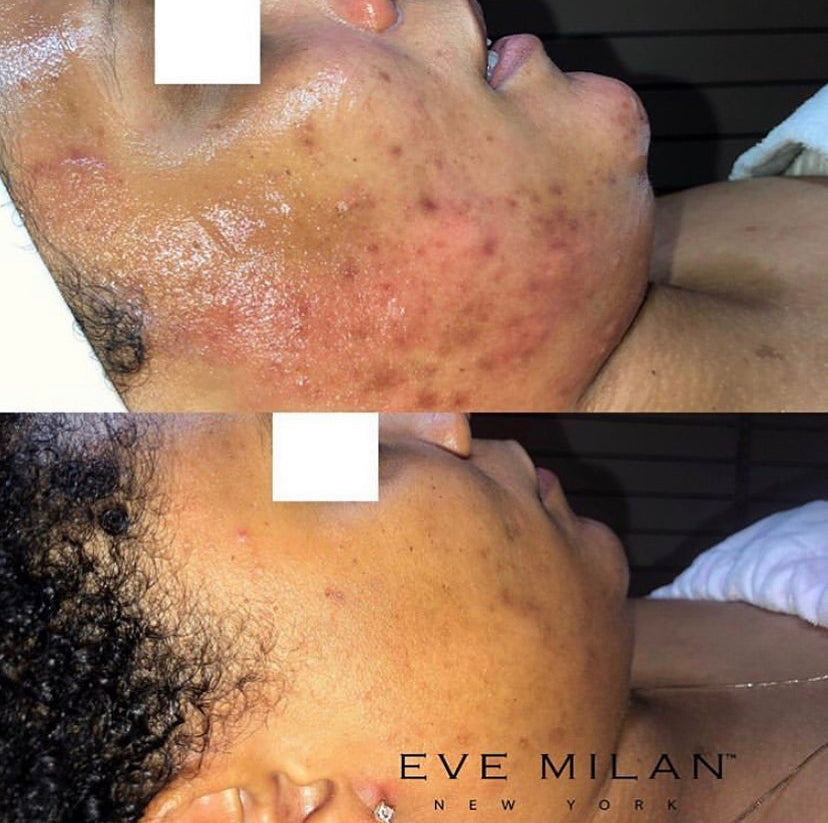 Post Inflammatory Hyperpigmentation also known as PIH is a skin condition that affects all skin types. Fitz III -Fitz VI experience this more frequently than others. This articles answer the question asked so often : " How did I end up with a dark spot and I didn't even pick?" As well as what to give your skin moving forward so its healthy.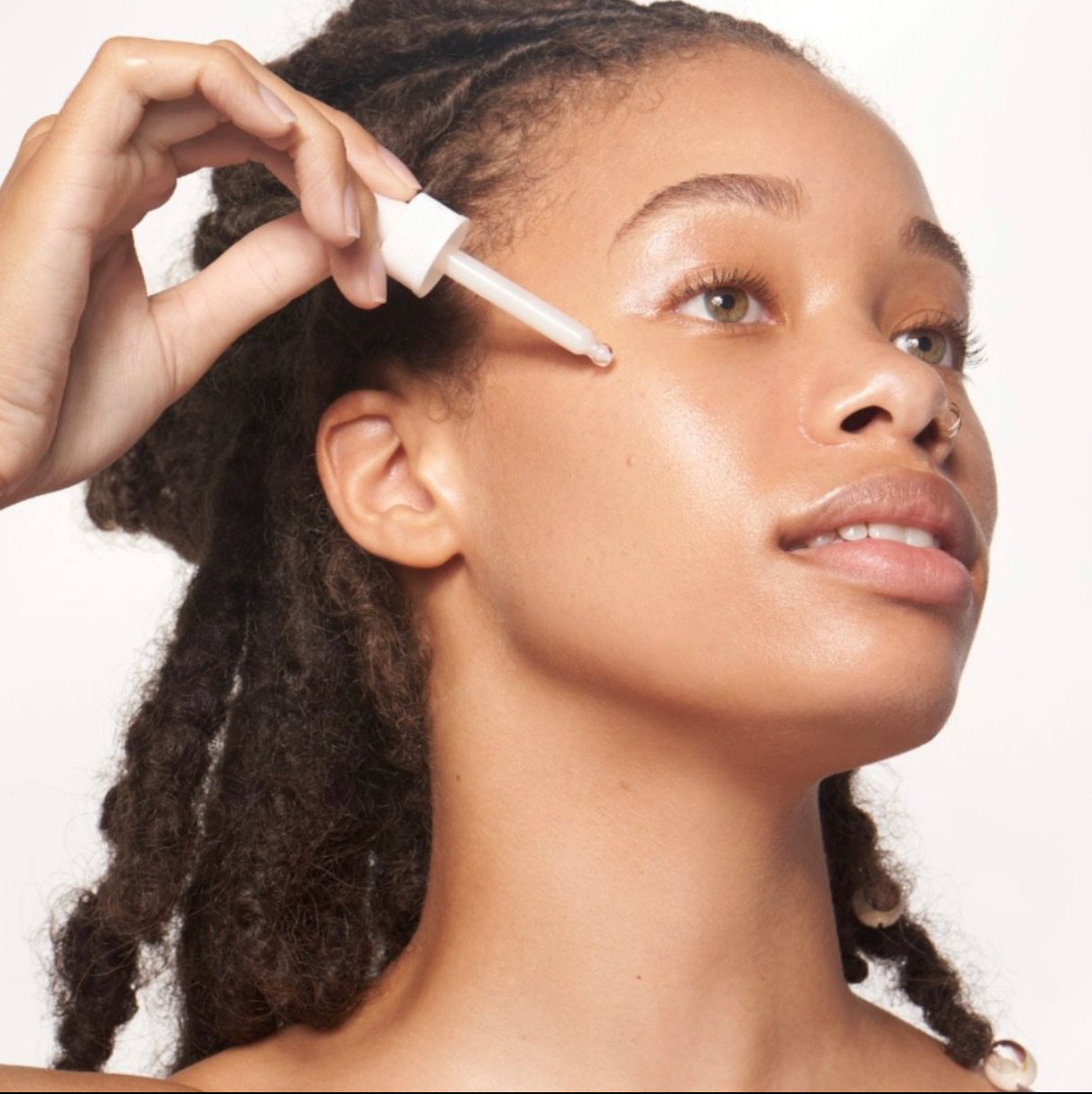 Winter can be brutal on the skin. That glow you came to love during the summer and fall is probably a distant memory at this point. Flaky, dry, dull winter skin might be your day-to-day norm. Don't get down on yourself if that's your reality because we have some great advice for managing dry skin in the winter and prepping your skin for the spring!
We are always in search of new botanicals and extracts that will perfect our skin and the answer is almost always found in nature. Daisy flowers are one of those superstar ingredients we have been putting in a vase when we really should be putting it on our face. It's a natural brightener and hydroquinone alternative.  Here are five reason why we love Daisy Extract for your skin.