Daisy Extract: The New Hyperpigmentation Superstar
We are always in search of new botanicals and extracts that will perfect our skin and the answer is almost always found in nature. Daisy flowers are one of those superstar ingredients we have been putting in a vase when we really should be putting it on our face. It's a natural brightener and hydroquinone alternative.  Here are five reason why we love Daisy Extract for your skin.
WHAT IS DAISY EXTRACT?
Daisy Flower Extract ( Bellis Perrennis Extract ) is a non-toxic extract of the Daisy Flower often used to brighten skin and prevent hyperpigmentation. Daisy Flower Extract has been shown to inhibit the production of tyrosine (an amino acid necessary for the formation of melanin - the skin's own natural color) in the skin by as much as 50 percent while preventing further hyperpigmentation. Daisy Flower Extract contains organic acids (tartaric and malic acids, in particular) in higher amounts, making it a valuable ingredient with its lightening and exfoliating properties.
Can replace hydroquinone in a skincare regimen
Helps even skin tone
Can help with wound healing 
A great antioxidant
Has anti-aging benefits
You can find this hyperpigmentation superstar in our products:
Award Winning: Vitamin C + CoQ10 Sheet Mask 
Have you tried any products with Daisy Extract yet? Let us know how you felt about it below!
---
Also in Skincare Expert Advice & Tips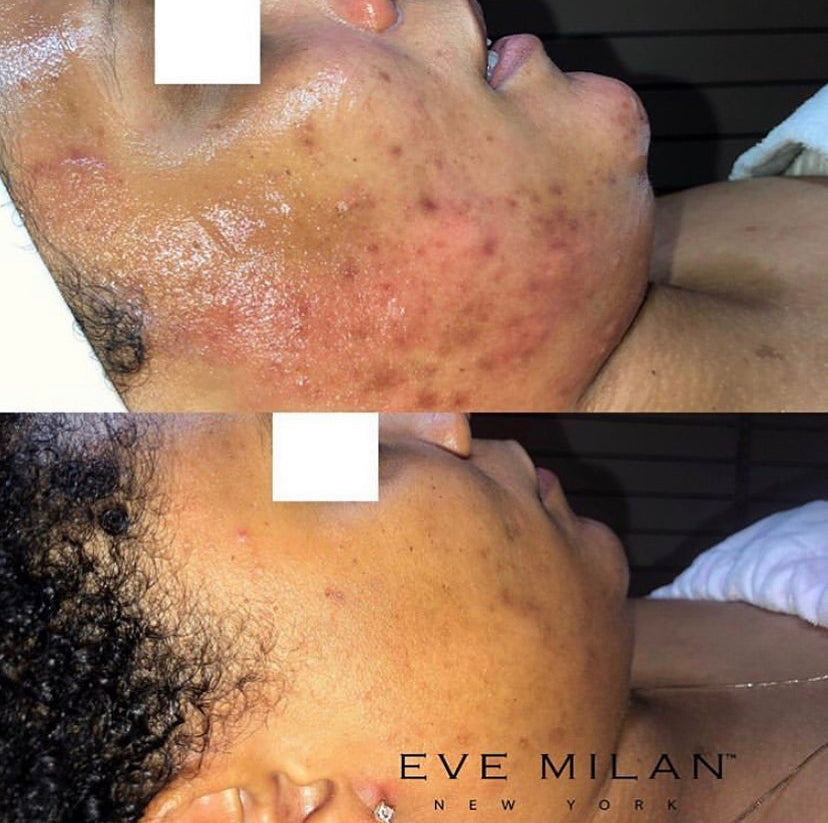 Post Inflammatory Hyperpigmentation also known as PIH is a skin condition that affects all skin types. Fitz III -Fitz VI experience this more frequently than others. This articles answer the question asked so often : " How did I end up with a dark spot and I didn't even pick?" As well as what to give your skin moving forward so its healthy.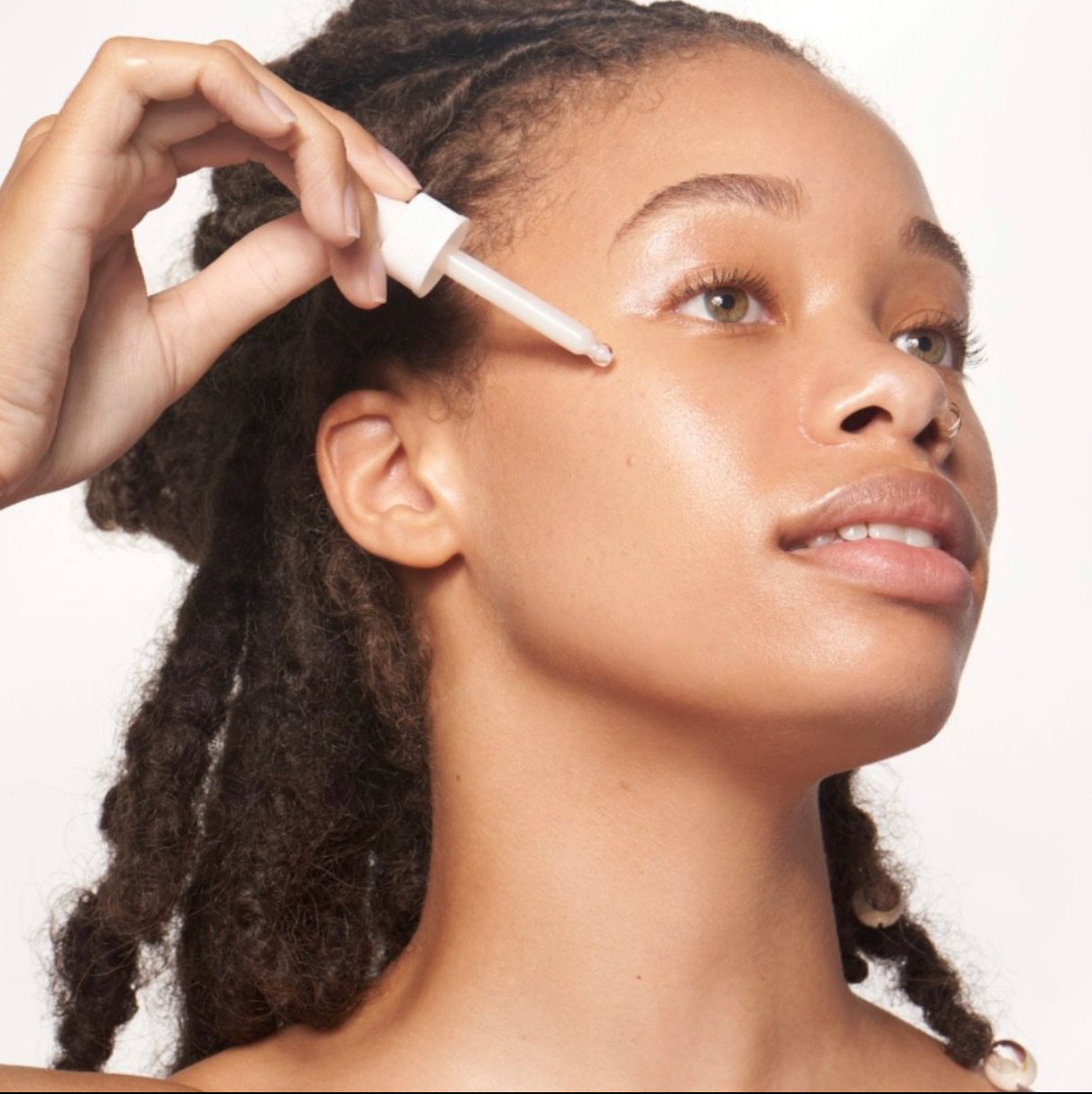 Winter can be brutal on the skin. That glow you came to love during the summer and fall is probably a distant memory at this point. Flaky, dry, dull winter skin might be your day-to-day norm. Don't get down on yourself if that's your reality because we have some great advice for managing dry skin in the winter and prepping your skin for the spring!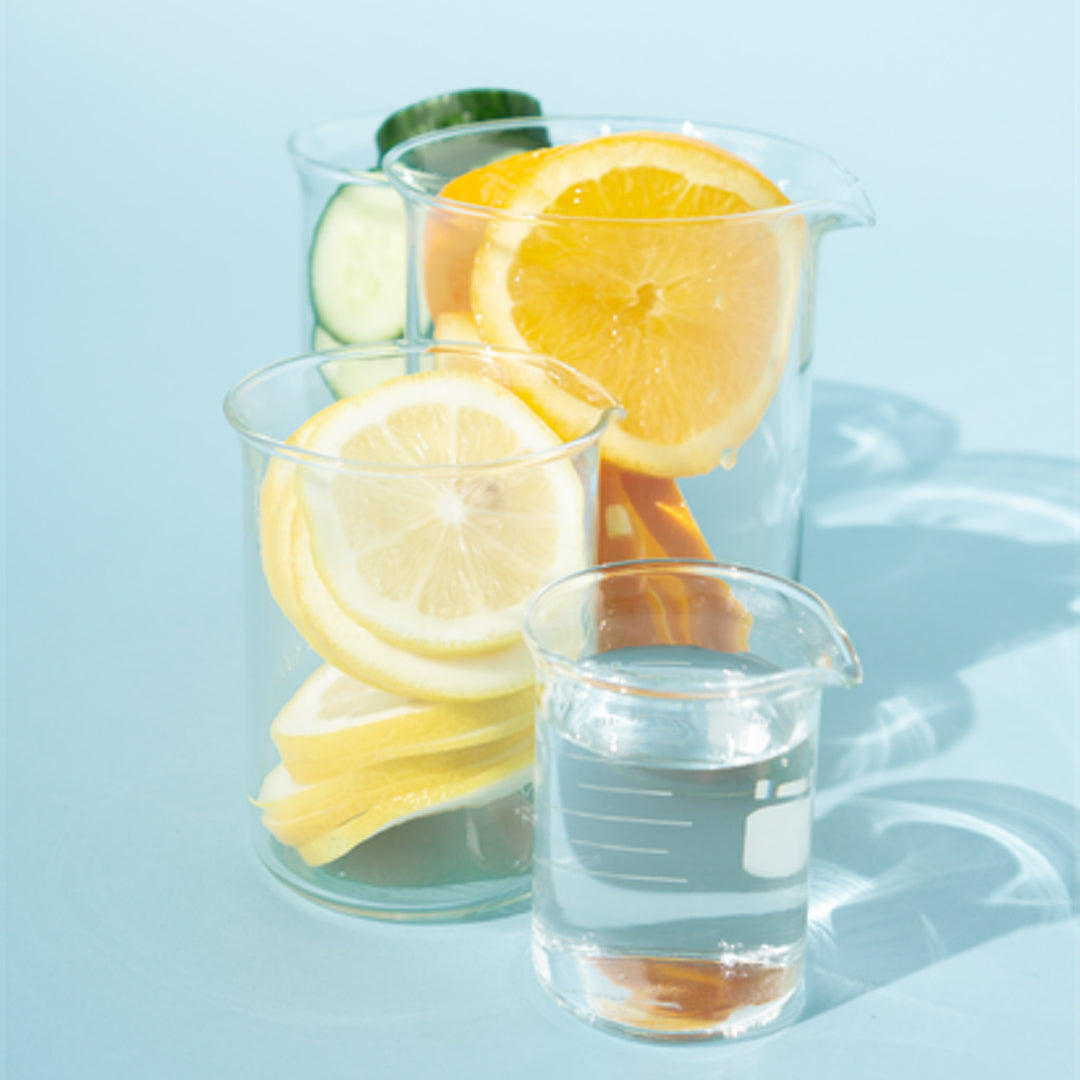 If you want younger looking skin there isn't a product you should be using more than Vitamin C. This blog will tell you why vitamin c is essential for your skin and why incorporating it into your skincare regimen today can transform your skin from tired and dull to bright and vibrant. Ready to learn more about how you can achieve a more youthful glow with 3 easy steps!