4 Natural Ingredients To Achieve Bright & Radiant Skin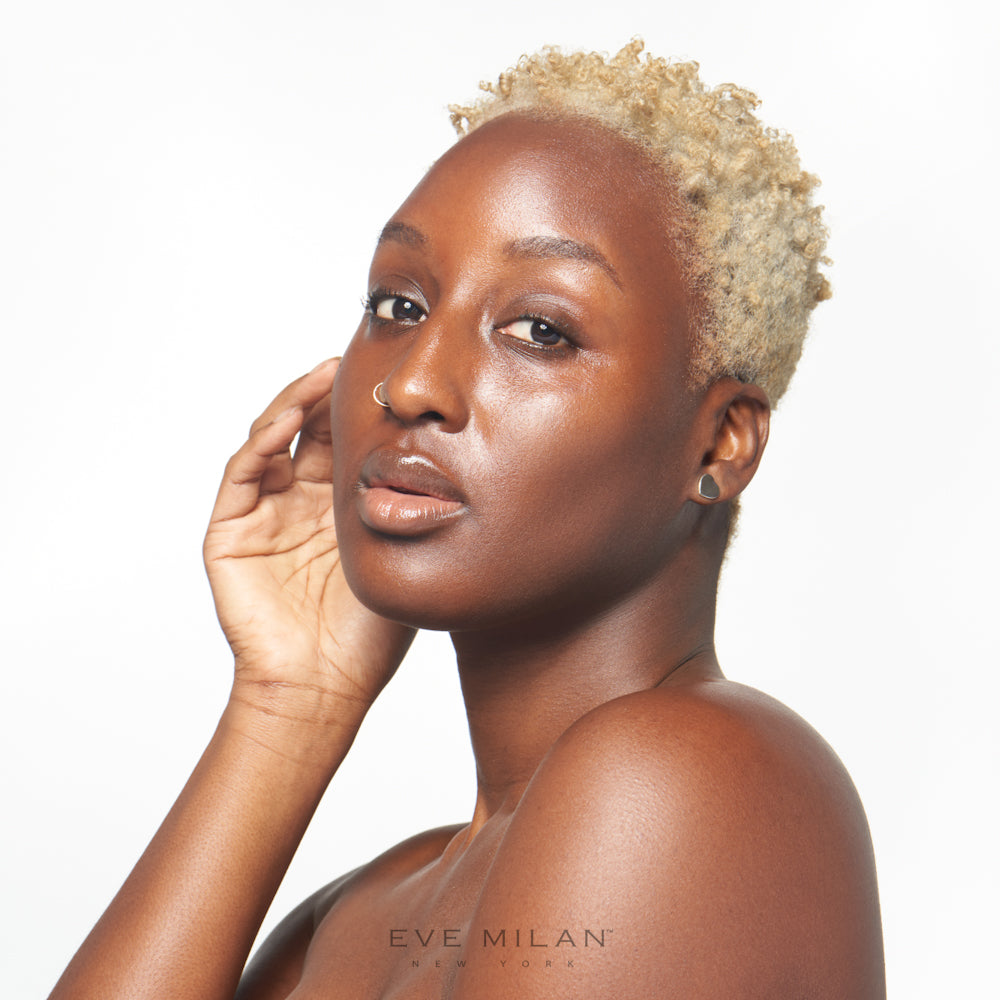 There are so many digital filters that give you appearance of vibrant and glowy skin. But what if your skin was that radiant everyday?
We have the answer for you. It starts with your skin care. It's so important to look at what ingredients are in your daily products. At EVE MILAN, we specialize in natural ingredients to create our collections. We don't rely on the use of parabens and harsh chemicals to get the results we want. Our skin brighteners are infused with key ingredients from Mother Nature that will have your skin glowing better than your favorite IG or Snap filter. 
Here are 4 essential ingredients to brighten your skin, increase your radiance and leave you with that coveted sun-kissed glow.
CAMU CAMU
Native to the amazon forest, Camu Camu is a sour berry with a cherry color. This superfood is known to have more than 40x the amount of Vitamin C found in an orange. It fights off hyperpigmentation and contains powerful antioxidants that work to shield and protect skin from the environment. It also helps promote the synthesis of
SHOP: BRIGHTENING VITAMIN C TONER, NO. 215, $24

DAISY EXTRACT
Safe for the most sensitive skin types (including pregnant women), the daisy extract prevents hyperpigmentation and has higher amounts of organic acids making it a great ingredient for exfoliation. The daisy flower extract also inhibits the overproduction of tyrosine — an amino acid necessary for the formation of melanin— by up to fifty percent.
SHOP: VITAMIN C + COQ10 BRIGHTENING SHEET MASK, $50-$120


LEMON EXTRACT
Lemons have a history of being a natural remedy for skin issues. One of the main benefits of lemon extract is that it's high in antioxidant content including Vitamin C. Lemon extract woks to repair damaged skin and boost collagen production. It's a great self-care ingredient for those that have oily or acne-prone.
SHOP: REVITALIZING AND BALANCING CLEANSER,  NO. 125, $28
NIACINAMIDE
Niacinamide is a form of Vitamin B-3. Niacinamide has so many benefits. It protects against sun damage, minimizes fine lines and wrinkles, regulates oils, reduces pore sizes and inflammation. It can also help treat skin conditions such as acne and eczema. Niacinamide helps build keratin and helps prevent B-3 deficiency.
SHOP: RESET SERUM, NO. 422, $34
---
Also in Skincare Expert Advice & Tips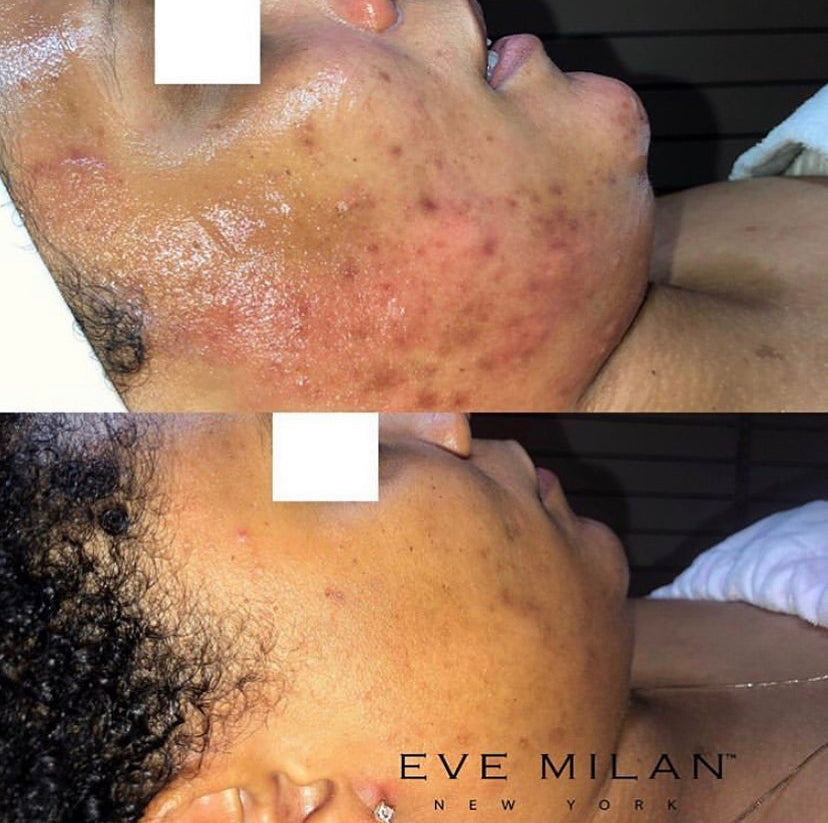 Post Inflammatory Hyperpigmentation also known as PIH is a skin condition that affects all skin types. Fitz III -Fitz VI experience this more frequently than others. This articles answer the question asked so often : " How did I end up with a dark spot and I didn't even pick?" As well as what to give your skin moving forward so its healthy.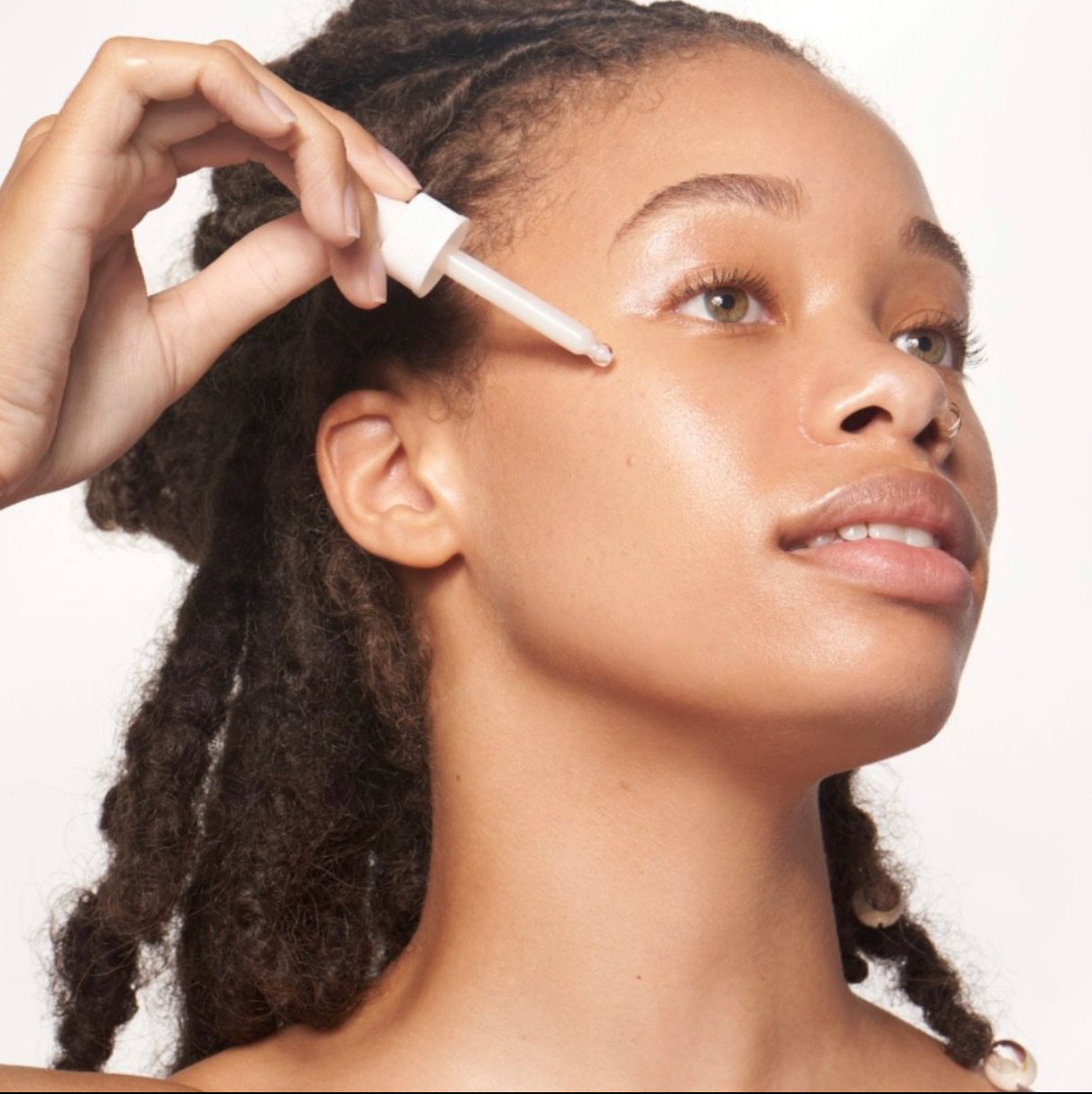 Winter can be brutal on the skin. That glow you came to love during the summer and fall is probably a distant memory at this point. Flaky, dry, dull winter skin might be your day-to-day norm. Don't get down on yourself if that's your reality because we have some great advice for managing dry skin in the winter and prepping your skin for the spring!
We are always in search of new botanicals and extracts that will perfect our skin and the answer is almost always found in nature. Daisy flowers are one of those superstar ingredients we have been putting in a vase when we really should be putting it on our face. It's a natural brightener and hydroquinone alternative.  Here are five reason why we love Daisy Extract for your skin.