How to maintain your skin during the winter and prep your skin for spring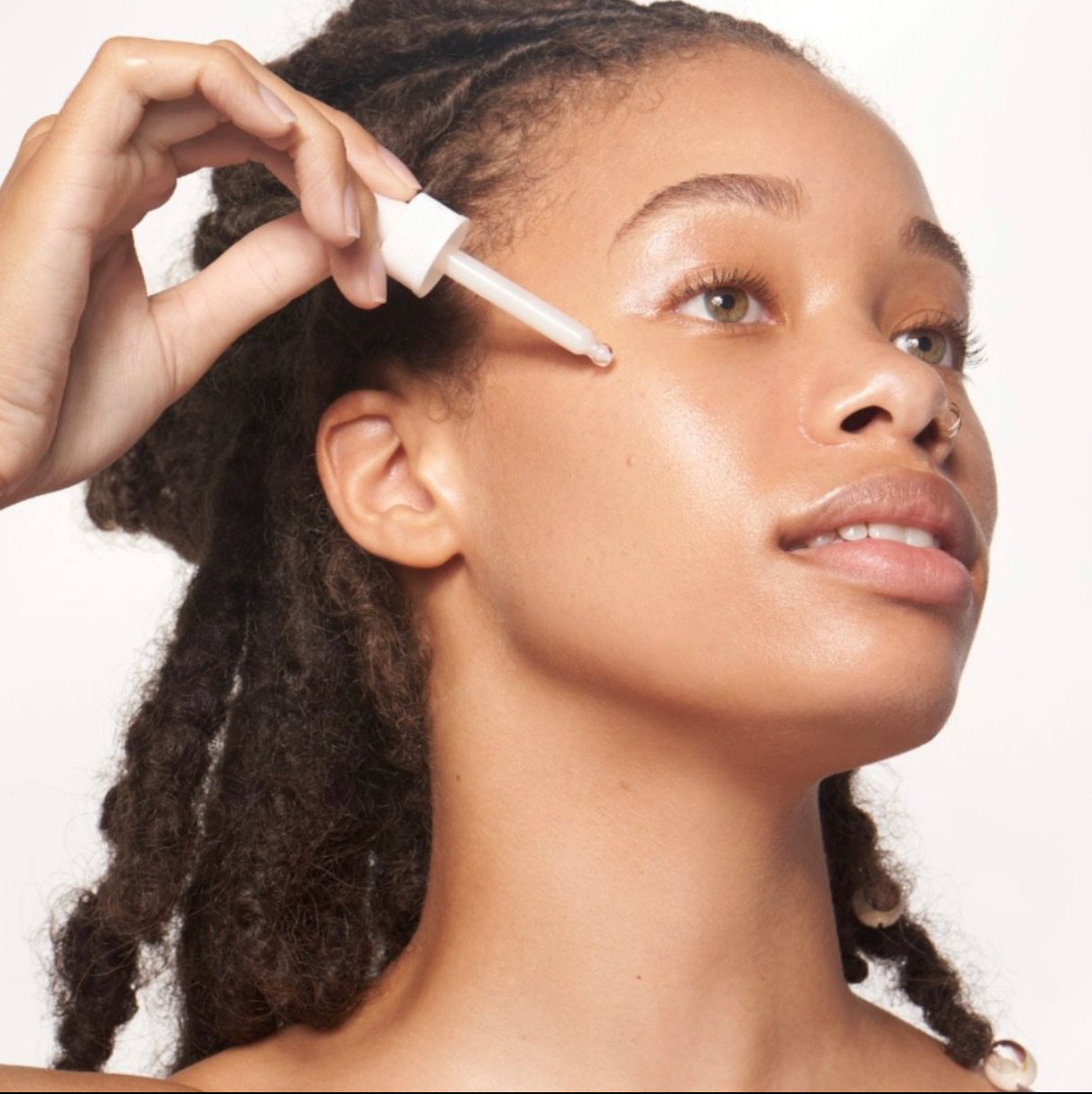 Winter can be brutal on the skin. That glow you came to love during the summer and fall is probably a distant memory at this point. Flaky, dry, dull winter skin might be your day-to-day norm. Don't get down on yourself if that's your reality because we have some great advice for managing dry skin in the winter and prepping your skin for the spring!
Let's get into why our winter skin can be less radiant and more prone to being dull and dry. During the winter, there is much less humidity in the air. That means that there is less moisture in the air for our skin to benefit from. We are also exposed to cold temperatures, dry indoor air and wind which can also contribute to having dry, flaky skin.
Winter skin requires tender loving care so that it can stand up to the brutal climates you may encounter on a day to day basis.
How should you care for your skin differently in the winter?
During the winter, your skincare routine should change a bit to help avoid chronic dryness. Here's a few things we recommend during the winter months.
Avoiding hot showers and hot water on the face is key for avoiding dry skin. Hot water can dehydrate the face and strip away essential oils on the skin. Sticking to warm or cool water is best for washing your face or body.
Don't skimp on your regimen. Winter can be grueling and you may be going out less so skipping your skin routine might seem like an okay option. This is actually the best time to focus on consistency. The weather can be more aggressive so your skin needs all you can give it.
Drink water. That's it. That's the tip.
Switching to satin or silk pillowcases could help us as well during the winter to avoid drying the skin out at night.
Lastly we recommend investing in rich, moisturizing products that will moisturize not only the surface of your skin but the lipid layers beneath your skin.
How to prep your skin for Spring?
Right now is the perfect time to begin prepping your skin for the spring. Addressing dryness, pigmentation issues and dullness is not a quick process, so diving into your regimen now will yield great rewards come spring and summer.
We recommend the following for Spring Skincare Prep:
Incorporating ULTRA hydrating mask into your regimen will be a key game changer for infusing instant hydration back into your skin. We suggest a mask that has Vitamin C,

CoQ10 and niacinamide among other ingredients to ensure you're getting skin brightening and hydration benefits all in one. Here's a mask we recommend:

BRIGHTENING VITAMIN C + COQ10 SHEET MASK  and our THE LACIAL MASQUE MOISTURIZING & REPAIRING
We also recommend investing in a gentle cleanser that will nourish while cleansing your skin without drying your face out. Cleansers should never strip or make the skin feel dry and taut. Try this

cleanser

for a gentler clean.
Now is a great time to also pull back from hot showers as mentioned above to avoid stripping the skin.
We also recommend visiting your esthetician to get additional recommendations and a facial to start things off on a good foot.
We hope that these recommendations help you fight back against dry, flaky wintery skin and prep your skin for spring with confidence. Don't forget you can shop all of your spring skin prep essentials on https://www.evemilanny.com/ today to begin your journey!
Leave any questions or comments you have below, we'd love to hear from you.
---
Also in Skincare Expert Advice & Tips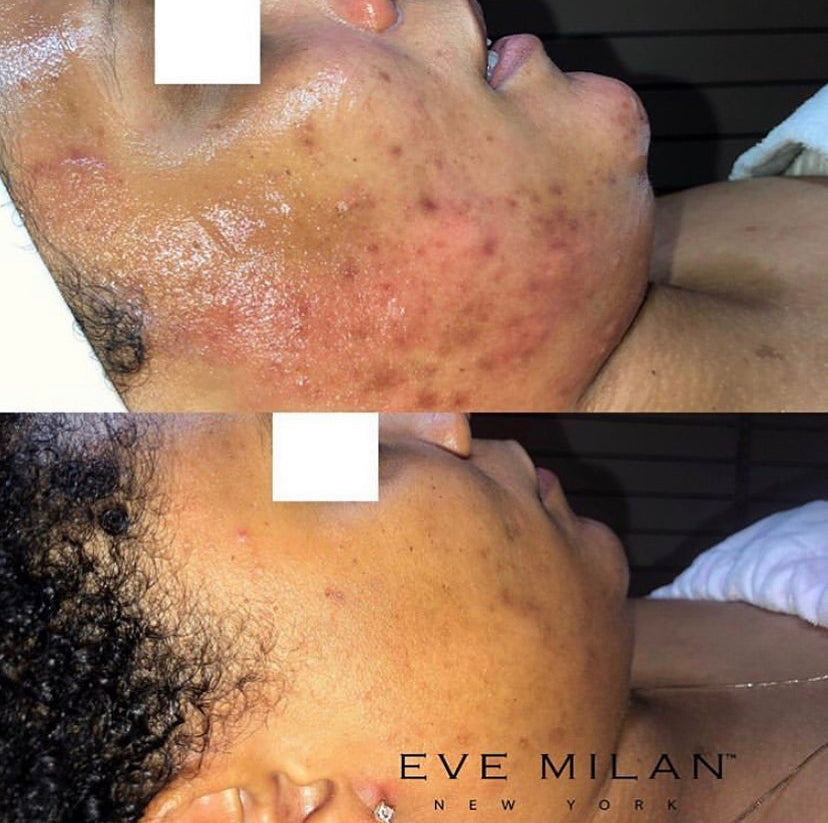 Post Inflammatory Hyperpigmentation also known as PIH is a skin condition that affects all skin types. Fitz III -Fitz VI experience this more frequently than others. This articles answer the question asked so often : " How did I end up with a dark spot and I didn't even pick?" As well as what to give your skin moving forward so its healthy.
We are always in search of new botanicals and extracts that will perfect our skin and the answer is almost always found in nature. Daisy flowers are one of those superstar ingredients we have been putting in a vase when we really should be putting it on our face. It's a natural brightener and hydroquinone alternative.  Here are five reason why we love Daisy Extract for your skin.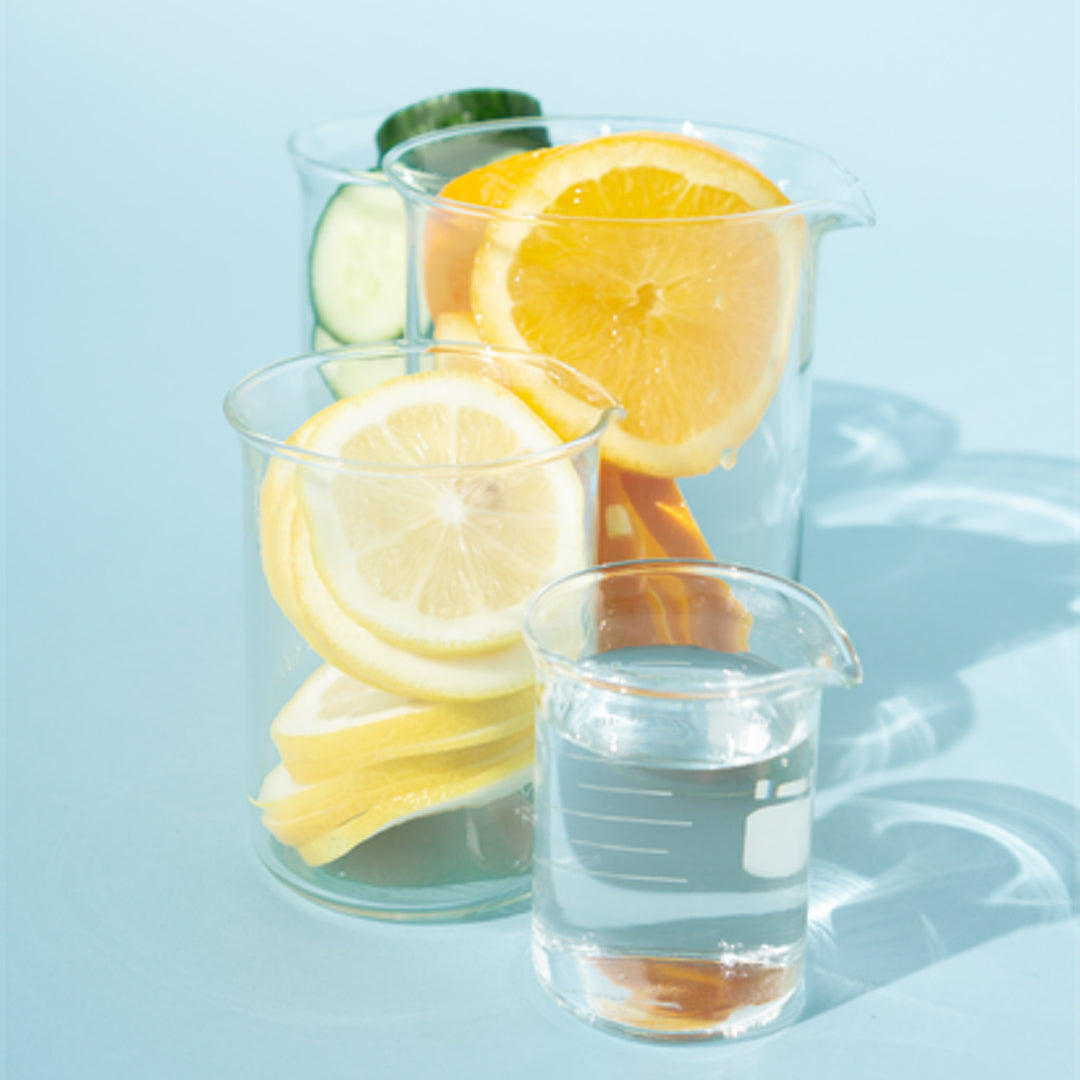 If you want younger looking skin there isn't a product you should be using more than Vitamin C. This blog will tell you why vitamin c is essential for your skin and why incorporating it into your skincare regimen today can transform your skin from tired and dull to bright and vibrant. Ready to learn more about how you can achieve a more youthful glow with 3 easy steps!