3 Tips to Improve Your Skincare Routine
So many people wonder why no matter what products they use nothing seems to work. Have you ever thought that maybe it's not the products at all, maybe you've just been using them all wrong. 
Here at Eve Milan we try to make skincare simple and understandable. Here are our top 3 tips to improve your skincare routine. 
1. Great skin is achieved at night!
Never ever miss your night time skincare routine. During the evening hours, your skin is more permeable and ready to receive the products and ingredients in your skincare. During these hours our body is ready to rest, heal and restore itself and that goes for your skin too. This is the perfect time to use your exfoliants and serums for maximum absorption and benefits.
2. Put down the face scrub
Even though for many years we have been conditioned to only see grainy scrubs our exfoliant, we actually are missing out big time. AHA's, BHA's and enzyme are wonderful ingredients to resurface the skin, help to battle breakouts, wrinkle and remove dead dull skin. Once the dead skin is removed all your products can soak in more effectively making them work better! Did you know peel pads continue to work after they are applied to the skin? The acids penetrate deeper into the skin layers to give you the type of exfoliation, a scrub can't match.
3. Healthy skin comes from with in
Our body's are incredible at telling us what is going on, on the inside. Our skin tells us when we are stressed, ovulating, not drinking enough water, tired...and the list goes on. It's important to incorporate internal support for your skin. Digestive health is directly linked to your skins well being. Herbal teas that support gut health, boost your immune system and combat stress are ideal additions to your routine so you skincare products don't have to work so hard. 
---
Also in Skincare Expert Advice & Tips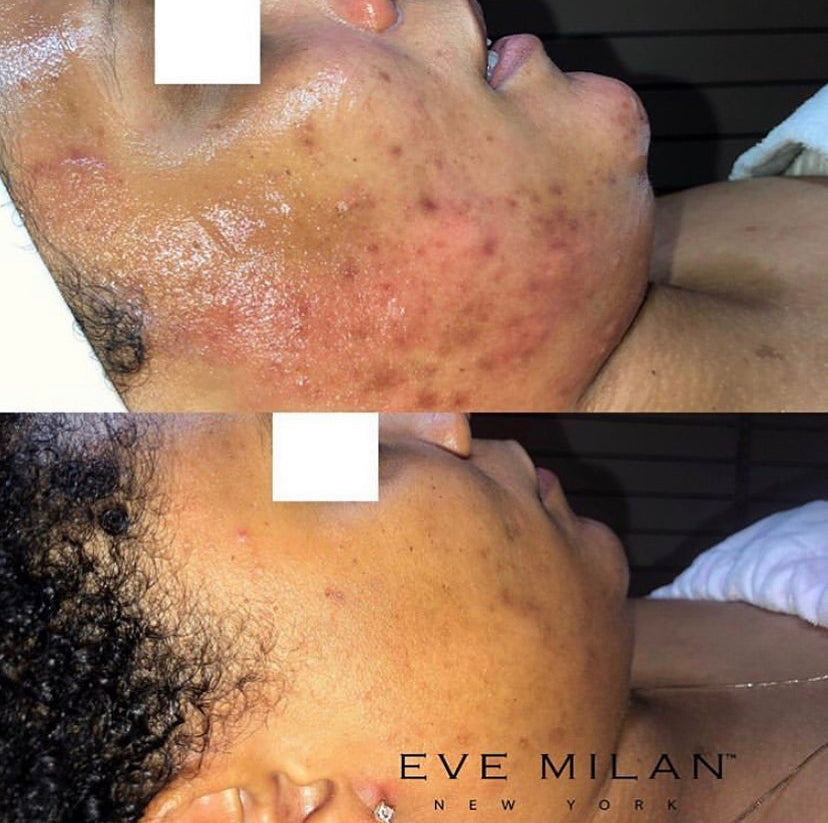 Post Inflammatory Hyperpigmentation also known as PIH is a skin condition that affects all skin types. Fitz III -Fitz VI experience this more frequently than others. This articles answer the question asked so often : " How did I end up with a dark spot and I didn't even pick?" As well as what to give your skin moving forward so its healthy.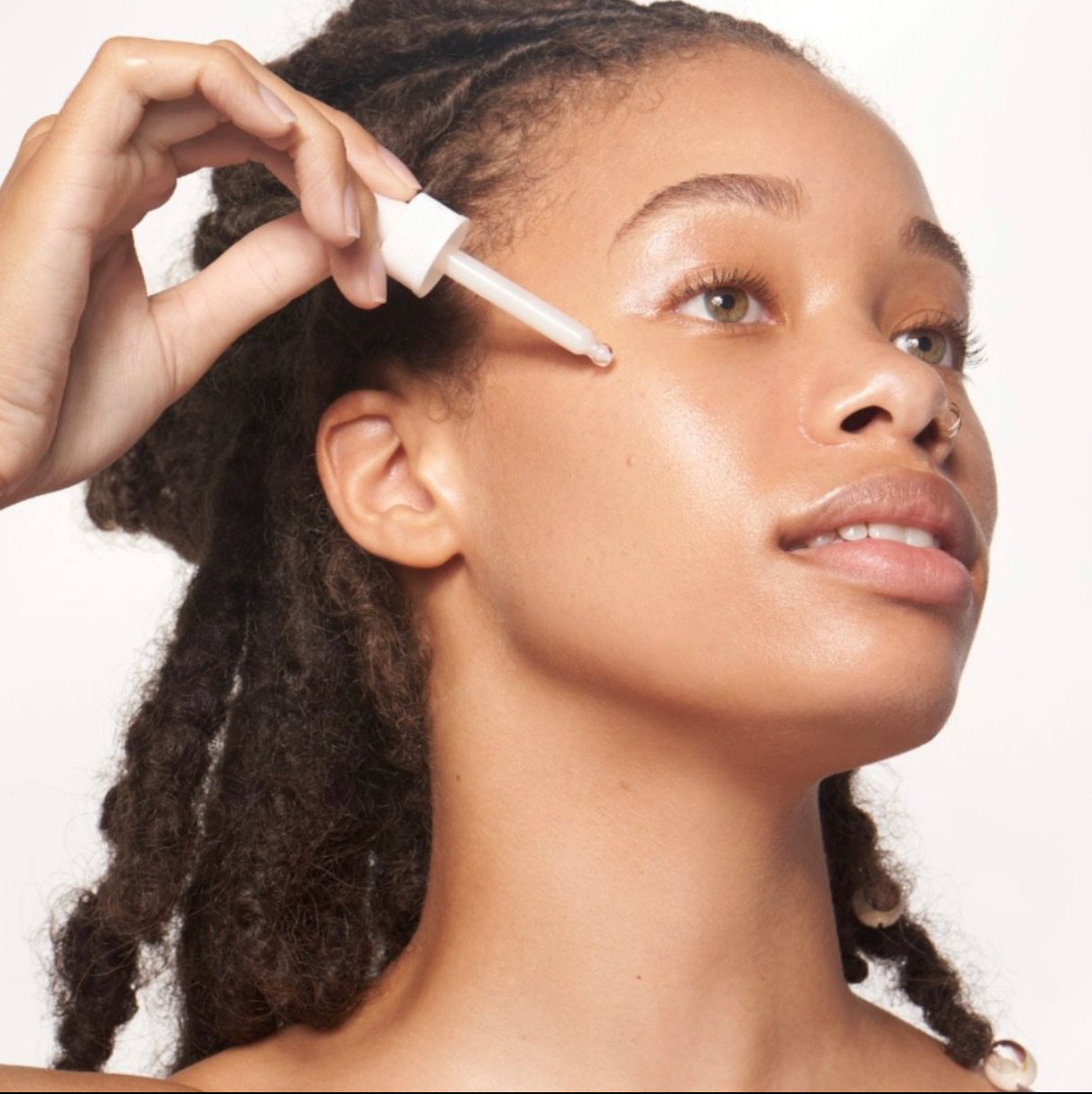 Winter can be brutal on the skin. That glow you came to love during the summer and fall is probably a distant memory at this point. Flaky, dry, dull winter skin might be your day-to-day norm. Don't get down on yourself if that's your reality because we have some great advice for managing dry skin in the winter and prepping your skin for the spring!
We are always in search of new botanicals and extracts that will perfect our skin and the answer is almost always found in nature. Daisy flowers are one of those superstar ingredients we have been putting in a vase when we really should be putting it on our face. It's a natural brightener and hydroquinone alternative.  Here are five reason why we love Daisy Extract for your skin.