Is Vitamin D Good For Your Skin?
It's that time of year where the nights get longer and the amount of time we spend outdoors gets shorter. This year has been particularly difficult because of the current limits caused by the pandemic. We are all spending less time under the sun which could mean lower levels of Vitamin D and its benefits.
Vitamin D is known as the sunshine vitamin and is produced by our body from sunlight exposure. Vitamin D has been known to support our immune system, improve our mood, and most of all it strengthens our bones. Aside from direct sunlight, most people receive the nutrient through oral consumption of food or supplements. Vitamin D can also be applied externally with the help of serums, creams, oils and more.
How Does Vitamin D Affect Different Skin Types?
All skin types can benefit from Vitamin D because it plays such a critical role in skin protection and rejuvenation. Vitamin D works to prevent the build up of dead cells on the skin and calms inflammation with its antioxidant and anti-aging properties. Vitamin D can help treat skin conditions such as dry, itchy skin, psoriasis or eczema.
What is Vitamin D Deficiency?
Studies have found that higher levels of melanin inhibits the production of Vitamin D making people of darker skin tones more susceptible to a Vitamin D deficiency. The same risks holds for those over the age of 65. The best way to know if you have a Vitamin D deficiency is to speak directly with your doctor, but some of the symptoms may include a poor immune system, muscle pains, fatigue, or depression. 
What Vitamin D Products Are Good For My Skin?
If you are looking for ways to incorporate Vitamin D into your skin care routine, we suggest trying our Even Tone Enhancer Serum. It's like sunshine in a bottle. As your skin absorbs the serum, the Vitamin D combined with the other ingredients work together to reduce inflammation, improve uneven skin tone, promote collagen production, and targets brown spots.
SHOP OUR RECOMMENDED PRODUCTS
---
Also in Skincare Expert Advice & Tips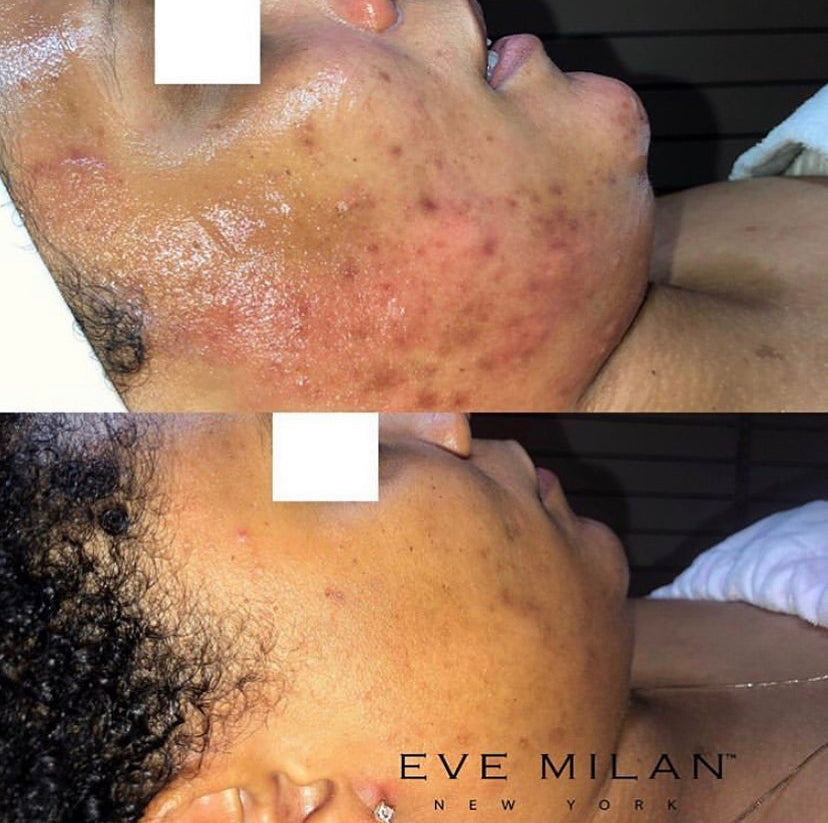 Post Inflammatory Hyperpigmentation also known as PIH is a skin condition that affects all skin types. Fitz III -Fitz VI experience this more frequently than others. This articles answer the question asked so often : " How did I end up with a dark spot and I didn't even pick?" As well as what to give your skin moving forward so its healthy.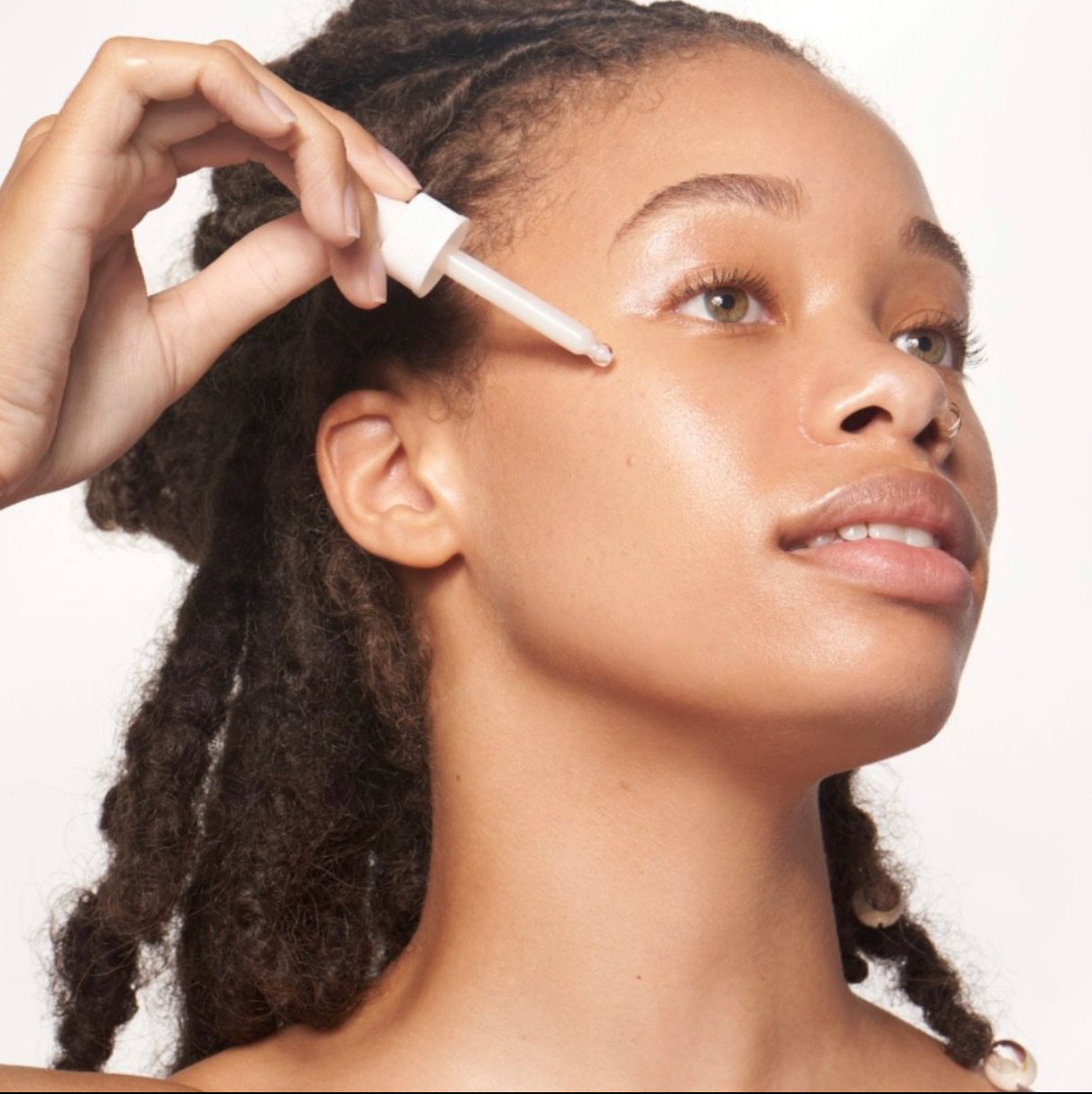 Winter can be brutal on the skin. That glow you came to love during the summer and fall is probably a distant memory at this point. Flaky, dry, dull winter skin might be your day-to-day norm. Don't get down on yourself if that's your reality because we have some great advice for managing dry skin in the winter and prepping your skin for the spring!
We are always in search of new botanicals and extracts that will perfect our skin and the answer is almost always found in nature. Daisy flowers are one of those superstar ingredients we have been putting in a vase when we really should be putting it on our face. It's a natural brightener and hydroquinone alternative.  Here are five reason why we love Daisy Extract for your skin.